Hereford District Bell Ringers
Ever thought of trying something a little different, while keeping an age old tradition alive.....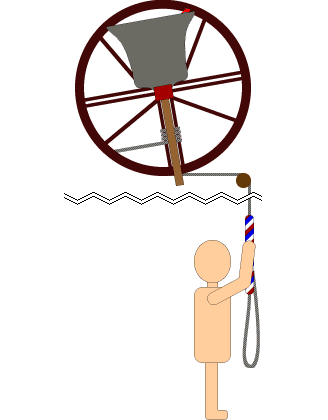 Ringing rounds - the first thing you learn when ringing with others. To ring rounds the ringers have to space the bells evenly from the highest note (treble) to the lowest (tenor)
These round were rung at a 6 bell tower. Can you hear all 6 bells ring?